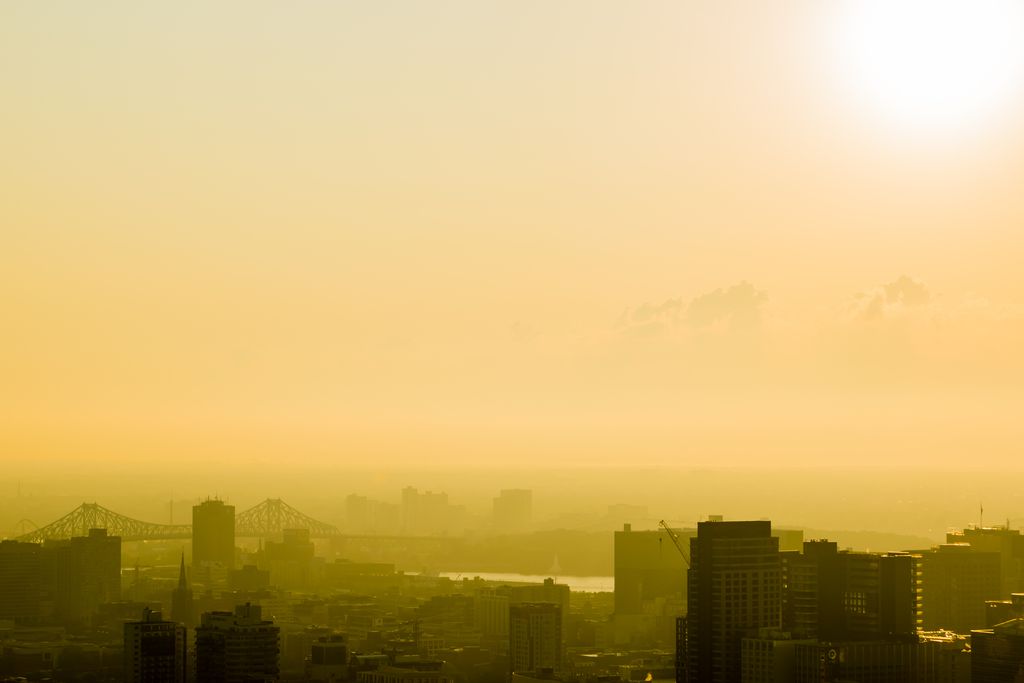 Québec City, May 2, 2023–A research team from Université Laval's Department of Geography launches today the first interactive map of the vulnerability and exposure of the Canadian population to extreme heat waves. This easy-to-use Web-based tool is now available to the public as well as to professionals and decision-makers in the fields of urban planning and public health.
Due to climate change, heat waves are increasing in frequency and intensity in Canada. This threat to public health is significant, as extreme heat kills more people in Canada each year than any other weather event.
Population vulnerability and exposure to heat waves vary over time and across space, which leaves some groups at greater risk. To assess geographic variability, the research team used several types of data (socio-economic, demographic, geographic accessibility to certain services, characteristics of the built environment, etc.) to calculate four indexes associated with vulnerability and exposure to heat waves:
Sensitivity index
The sensitivity index groups together several demographic and socio-economic information that can influence the intensity with which heat waves are felt (population age, types of households, housing characteristics, etc.).
Coping capacity index
The coping capacity index is calculated using indicators of proximity to places and services that provide shelter and relief from extreme heat, like shopping centers, parks and public swimming pools.
Exposure index
The exposure index is calculated using data obtained mainly from satellite images: temperature and impermeability data for soil, plant cover, water proximity, altitude and the built environment.
Vulnerability Index
The vulnerability index was created by combining the results of the sensitivity and coping capacity indexes: the result of the coping capacity index (factors that make the population less vulnerable) was subtracted from that of the sensitivity index (factors that make the population more vulnerable).
These different indexes were integrated into a Web-based mapping application that provides an at-a-glance view of the geographic distribution of vulnerability and exposure to extreme heat waves in the inhabited parts of 156 Canadian metropolitan areas and cities. The various indexes were calculated at the dissemination area level, which is the smallest standard geographic area for which all Canadian census data are published and typically contains 400 to 700 people.
"Local, regional and provincial authorities have to contend with the health, social and economic consequences of climate change. Thanks to the information made available through our interactive map, they will be better equipped to deal with heat waves and the health effects they can cause," explains Nathalie Barrette, co-researcher and professor at Université Laval's Department of Geography.
This project was made possible by the contributions of the following people, all from Université Laval's Department of Geography: Yves Brousseau, lead researcher and professor; Marie-Hélène Vandersmissen and Nathalie Barrette, professors; Benoit Lalonde, Jean-Philippe Gilbert, Marie-Janick Robitaille and Karine Tessier, research staff; Mathilde Giguère, Janis Lapointe, Stéphanie Piché and Jérémi Juteau, graduate students.
The project was funded by the Canada Mortgage and Housing Corporation (CMHC) under the Housing Supply Challenge program.
Source:
Public Affairs Team
Université Laval
418-656-3355