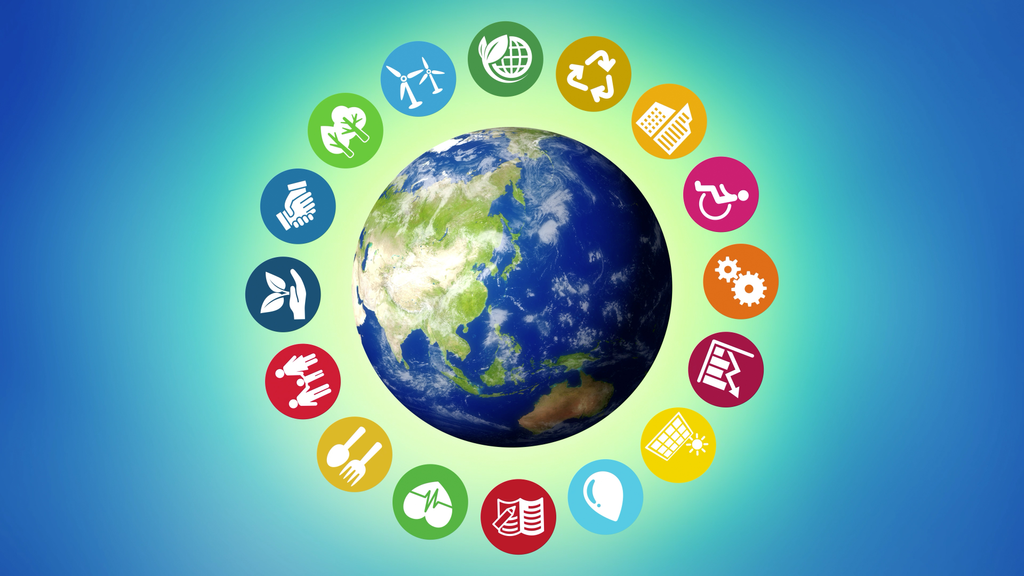 This ranking, considered one of the most prestigious in the world, assesses the ability of higher education institutions to transform the world, based on the 17 sustainable development goals defined by the United Nations (UN).
Since its initial participation in 2019, Université Laval has made steady progress in this international ranking, now occupying the fourth position among the best-performing universities in Canada and the top spot in Québec. Université Laval continues to demonstrate its commitment to sustainable development.
"As the world's top-ranked French-language university and a leading representative of Québec and Canada, Université Laval demonstrates that its community is more committed than ever to pursuing the sustainable development goals defined by the UN. We take great pride in contributing to the social and environmental transition of our society through concrete actions in research, teaching and operations," says François Gélineau, Vice-Rector, International Affairs and Sustainable Development.
Times Higher Education's Impact ranking analyzes university performance in relation to each of the UN's sustainable development goals. Université Laval achieved outstanding results in several key areas:
Goal 2 (Zero Hunger): Université Laval is in a remarkable position, ranking 4th worldwide and 3rd in Canada in the fight against hunger.

Objective 12 (Responsible consumption and production): Université Laval is proud to be ranked 9th worldwide, topping the rankings in Canada and Québec in this crucial area.

Objective 13 (Climate action): Université Laval ranks 9th in the world thanks to its ongoing efforts to maintain its carbon neutrality.

Goal 15 (Life on land): Université Laval's commitment to the preservation of terrestrial life has earned it an enviable position, ranking 7th worldwide and 1st in both Canada and Québec.

Goal 16 (Peace, justice and strong institutions): Université Laval made exceptional progress, rising from 89th in the world to 14th, ranking 3rd in Canada and 2nd in Québec.

Goal 17 (Partnerships for the goals): Université Laval climbed to 30th place worldwide in this important objective.
Université Laval is committed to continuing its efforts and strengthening its role as a major player in sustainable development, helping to shape a better future for present and future generations. It will continue to collaborate with local, national and international partners to promote the acquisition and sharing of knowledge, innovation, research, creation and implementation of concrete sustainable development solutions. For example, it makes concrete contributions through:  
Maintaining carbon neutrality since 2015 and adopting a major energy strategy that will reduce Category 1 and 2 GHG emissions by 70% by 2030, compared with 2006. 

The Faculty of Agriculture and Food Sciences' training in food security and sustainable agriculture for farmers and local food producers (online training, Agriteliers and Agriculture, Food and Consumer Week). 

Participation in cross-sector dialogues on the UN's Sustainable Development Goals (SDGs), including data collection and sharing of best practices at summer schools and seminars.  

Responsible food offering on campus (healthy, local, affordable, vegetarian, vegan, sustainably sourced food). 
Times Higher Education is a British organization specializing in global university rankings. The Times Higher Education Impact Ranking goes beyond traditional teaching and research indicators, and instead analyzes universities according to their ability to transform the world. The evaluation criteria are the 17 Sustainable Development Goals as defined by the UN. These goals aim to address the global challenges we face, so that no one is left behind.  
Source:  
Public relations and Protocol  
Université Laval  
418 656-3355
medias@ulaval.ca 
YouTube Press Room